Sermons from November 2019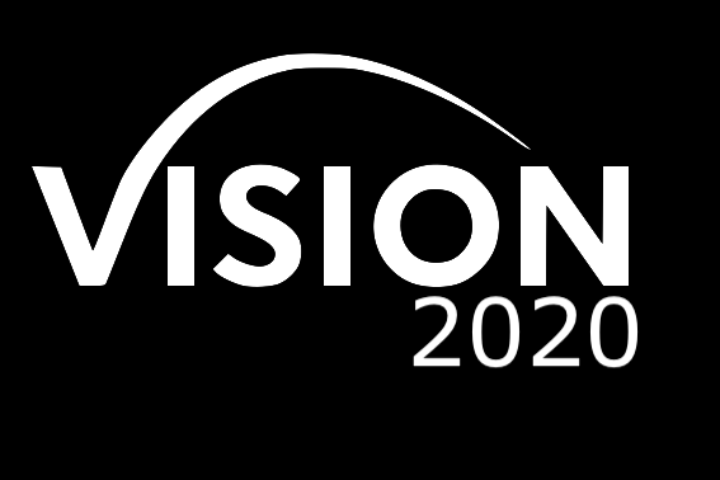 We are a beautiful masterpiece created by God. How do you see yourself?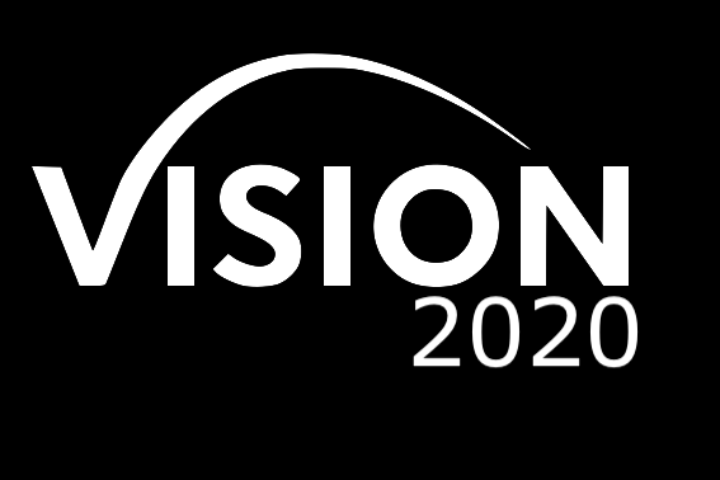 Our vision is our perception, our understanding of the greatness of God.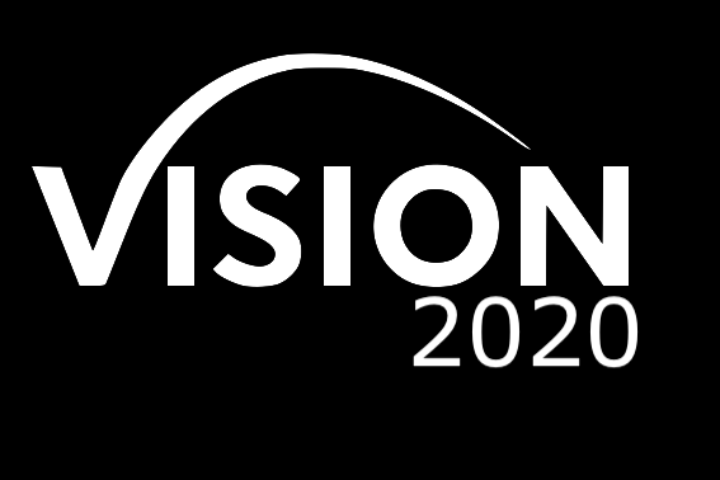 Living a generous life is a choice. The enemy of generosity if selfishness. The extravagance of generosity is gratitude and the reward of generosity is faith in abundance!