Sermons by Derek Martin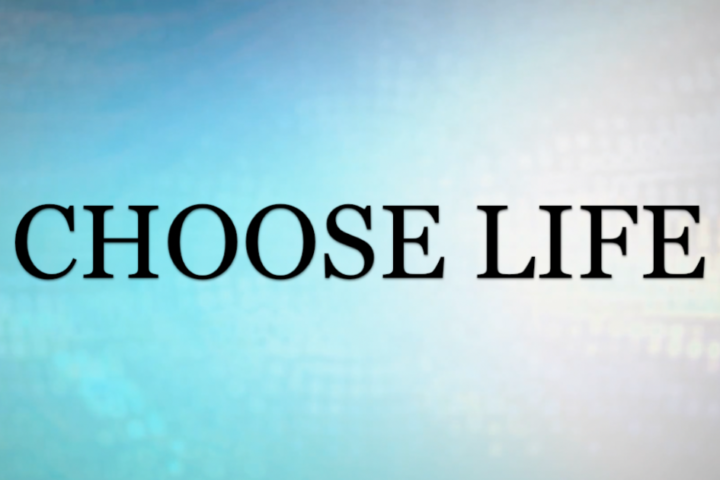 To choose life we must choose to live with humility!
Derek finishes the topic of "Living Your Life" – the Result!
Derek continues the So Will I Series by showing us how we can Live Our Lives!
This week we examine "who" our mission is?
Easter Sunday at Solitude. Jesus is Worthy!