Sermons by Derek Martin
(Page 2)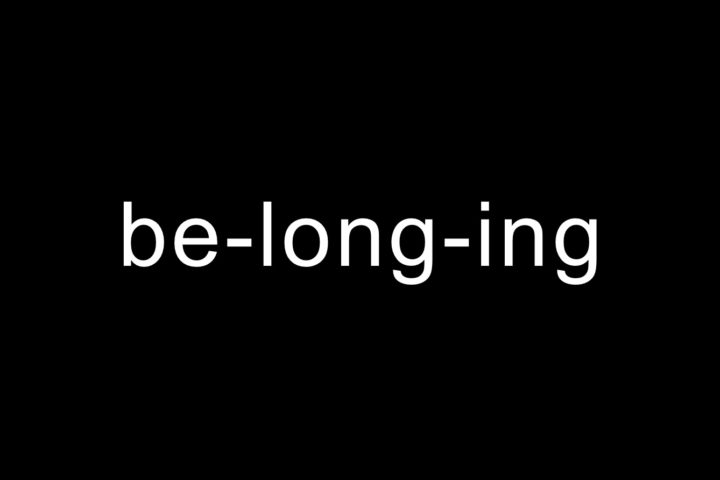 A requirement of "belonging" is taking action. Part of the action is to Operate in your adoption, be the disciple maker and connect and serve ALL.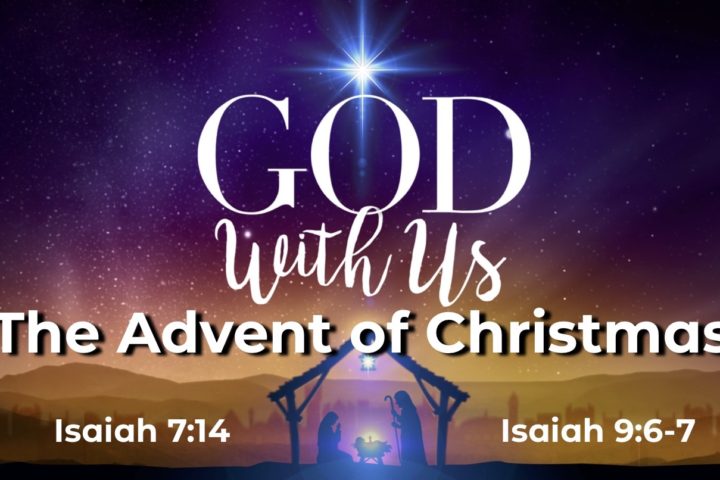 Solitude Kid's present this years Christmas program featuring songs and scripture reading. Bro Derek brings Advent of Christmas Series Week 3 message about Joy!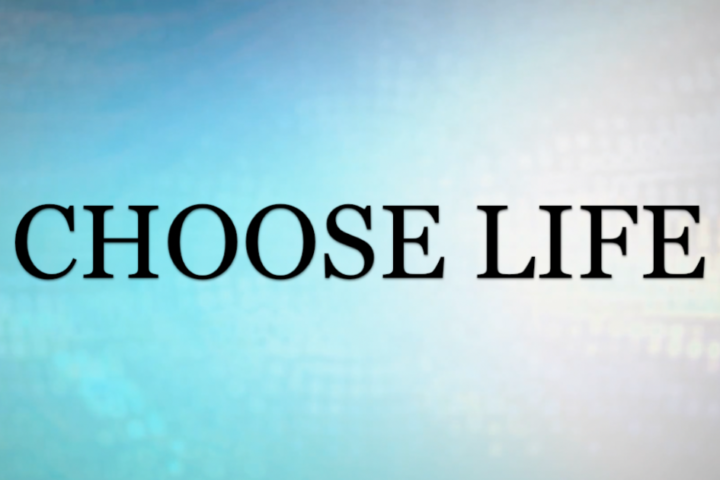 To choose life we must choose to live with humility!
Derek finishes the topic of "Living Your Life" – the Result!
Derek continues the So Will I Series by showing us how we can Live Our Lives!
This week we examine "who" our mission is?
Easter Sunday at Solitude. Jesus is Worthy!