Sermons by Derek Martin
(Page 2)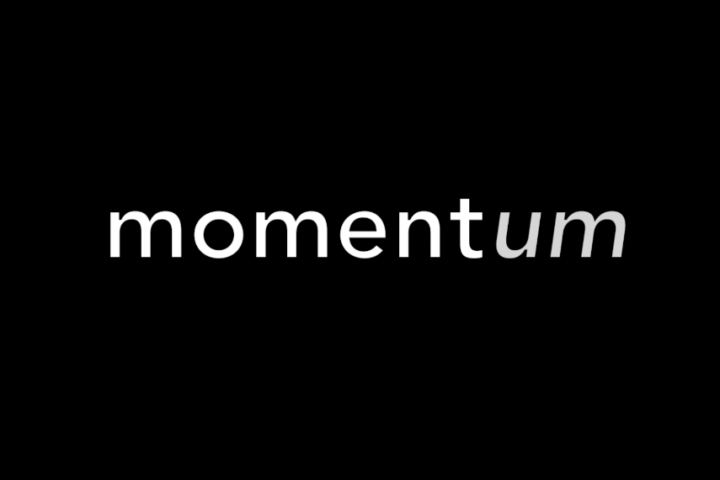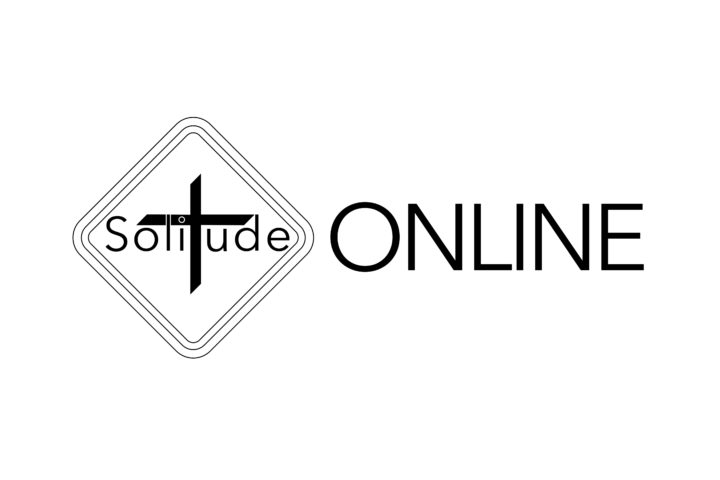 God's vision for each of us includes us to serve others, to focus on Him and to make a difference in the world. Do our eyes see the same thing?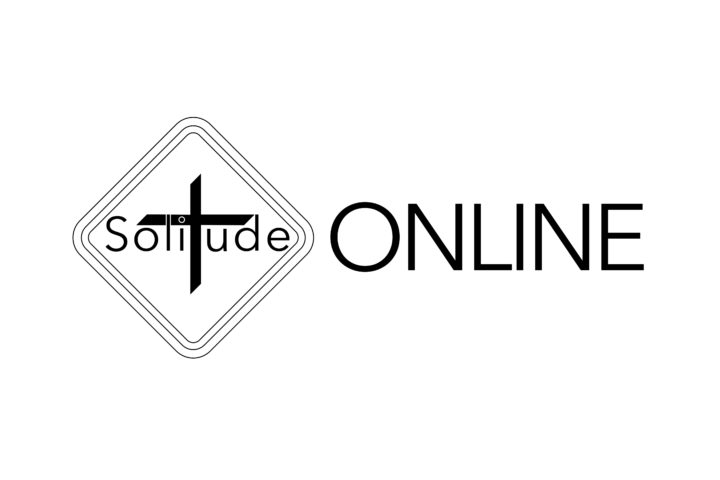 King Solomon said that everything under the sun was vanity! What does matter? Listen to this message as Derek breaks down the things that matter!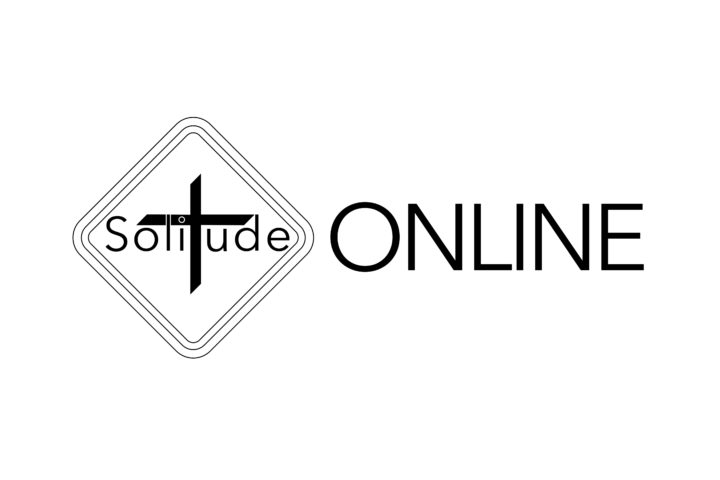 This message from Hebrews 11 teaches us to never go back to the way things were before.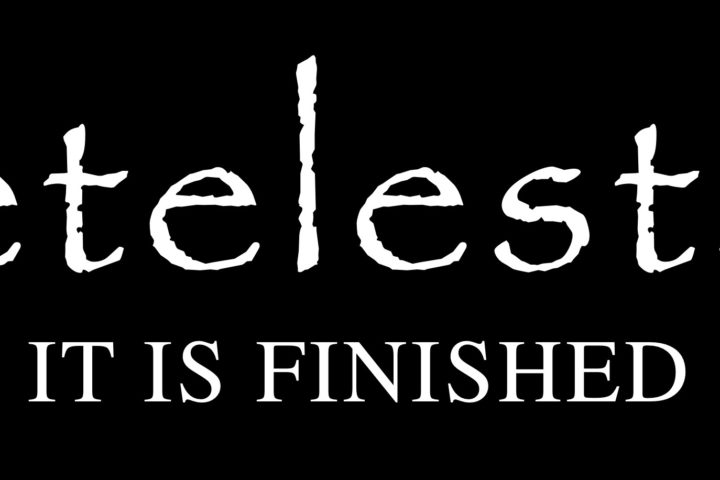 Jesus spoke the word "Tetelestai" (It Is Finished) from the cross which showed how the end of His earthly life meant the beginning of our eternal life!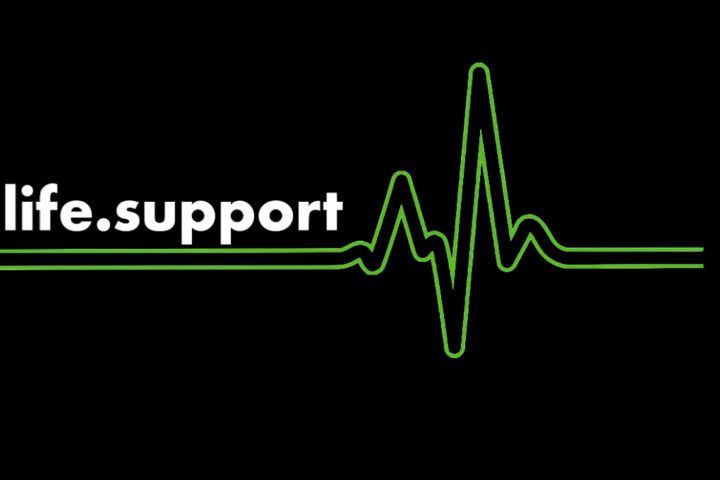 "Scripture as powerful and well-known as John 3:16 doesn't mean a thing without love."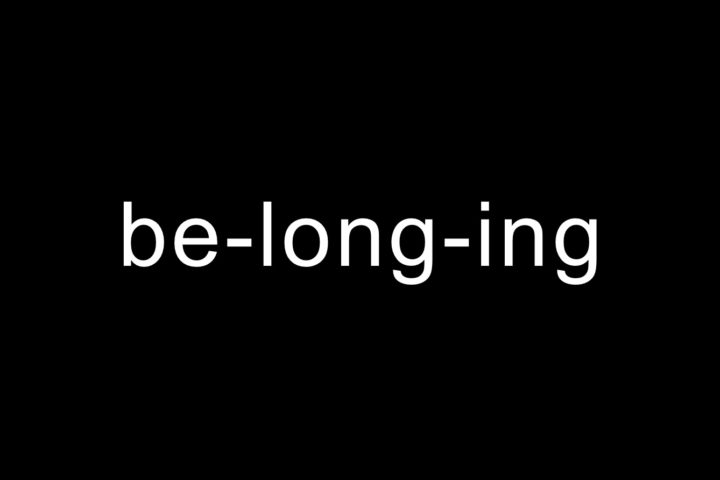 A requirement of "belonging" is taking action. Part of the action is to Operate in your adoption, be the disciple maker and connect and serve ALL.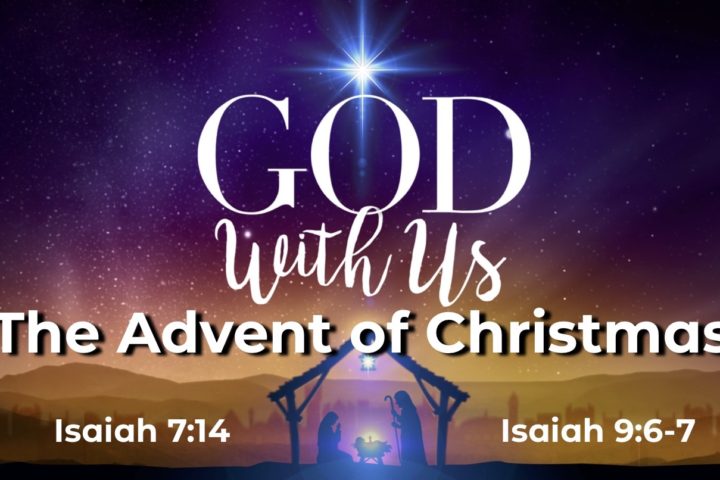 Solitude Kid's present this years Christmas program featuring songs and scripture reading. Bro Derek brings Advent of Christmas Series Week 3 message about Joy!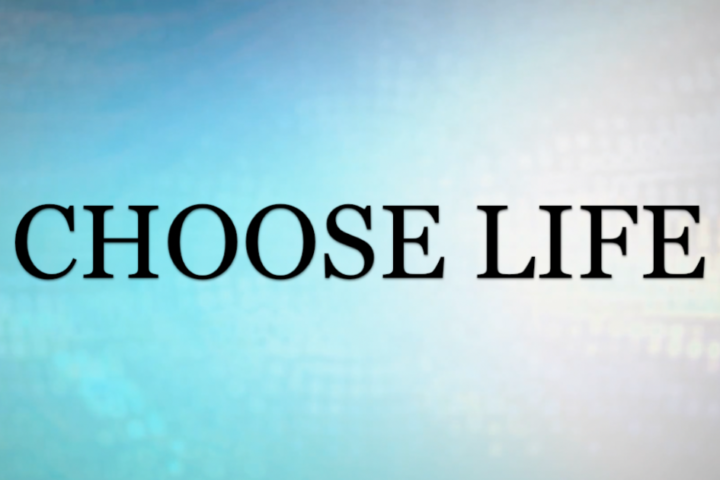 To choose life we must choose to live with humility!
Derek finishes the topic of "Living Your Life" – the Result!
Derek continues the So Will I Series by showing us how we can Live Our Lives!