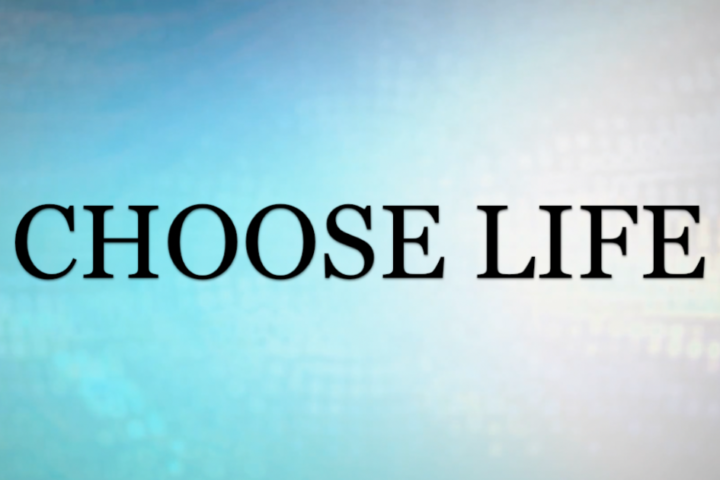 Pastor Joey teaches how to choose life by choosing gratitude.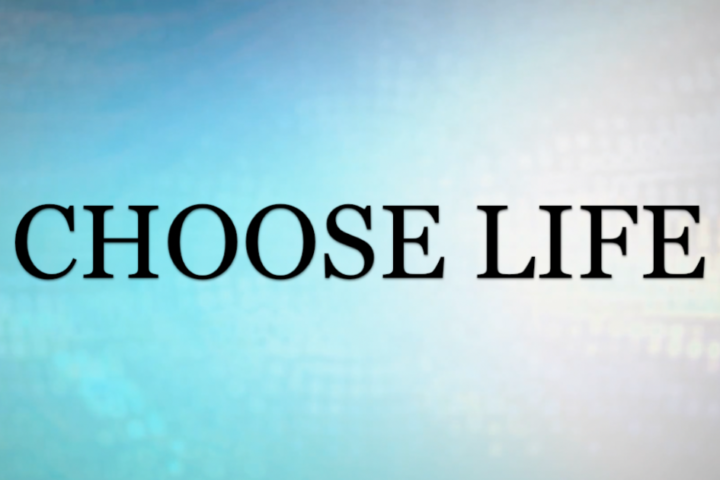 To choose life we must choose to live with humility!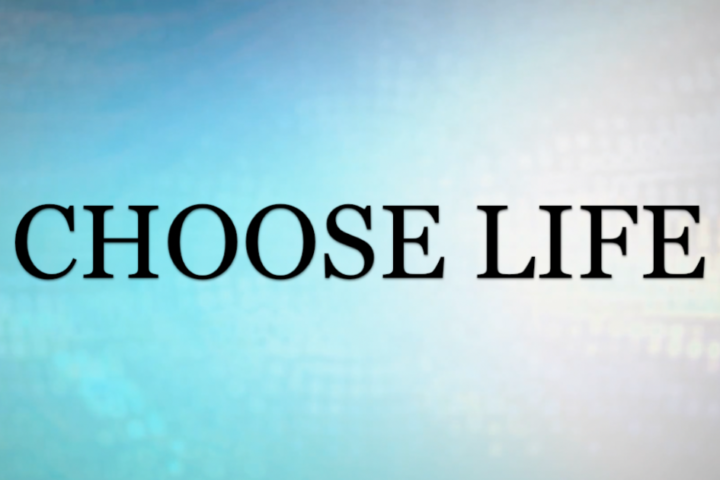 If you want to Choose Life then choose Encouragement!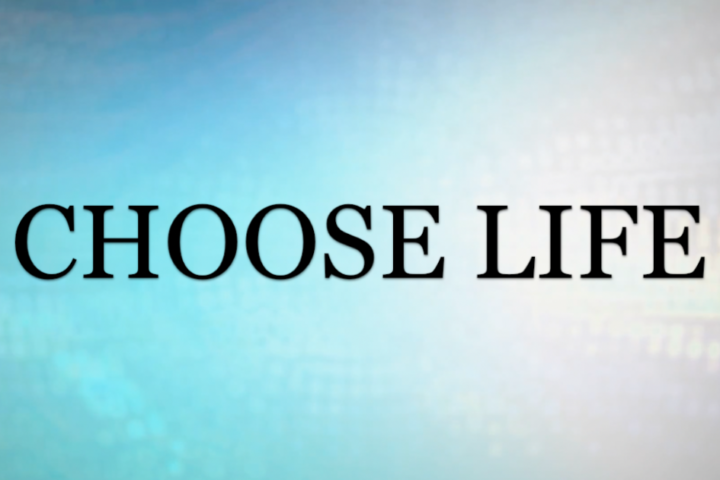 In order to choose to be great we must Choose to Serve!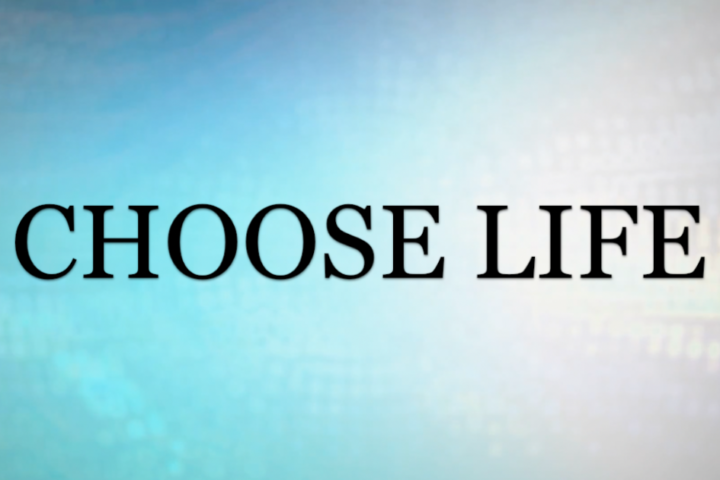 We can choose life by choosing to follow the Word of God!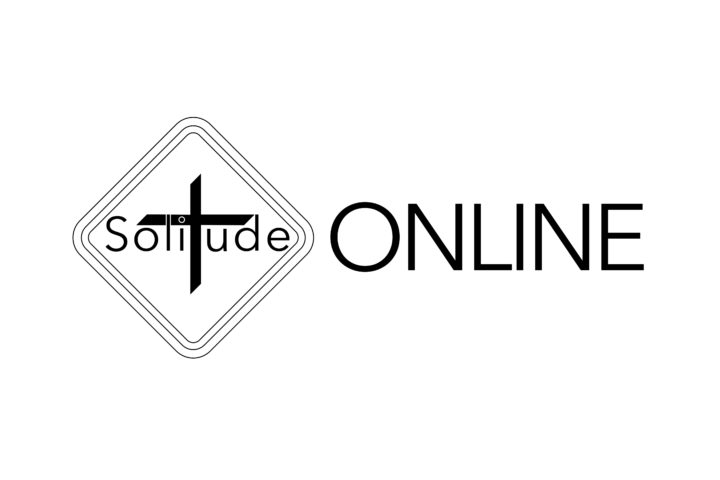 In life there are many choices we make everyday. In scripture we are told it's best to choose life!
Rod Bryant shares with us how faith can be courageous.
Pastor Joey continues the sermon series "In His Presence".
We can live in the presence of the Holy Spirit each day! Pastor Joey begins a brand new series teaching us to know how to live "In His Presence".
We are called to life a "Disciple Life" by being discipled and making disciples!
Just like Simeon trusted in the promise of God that he would not perish until he saw the Messiah, we too can trust in the promises of God. We will Win in the end!