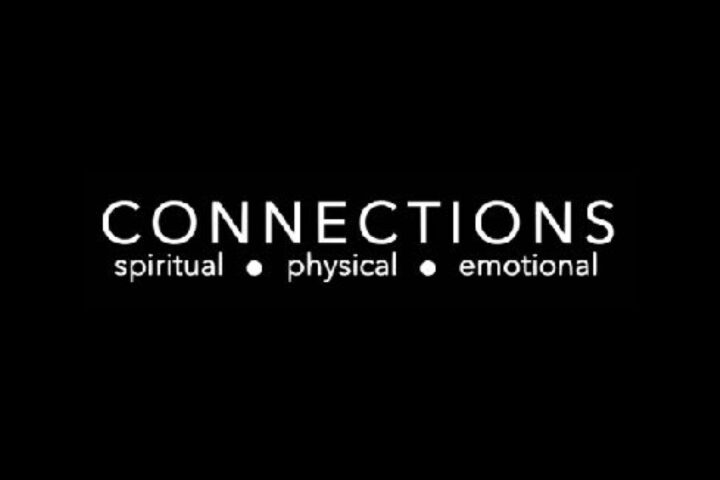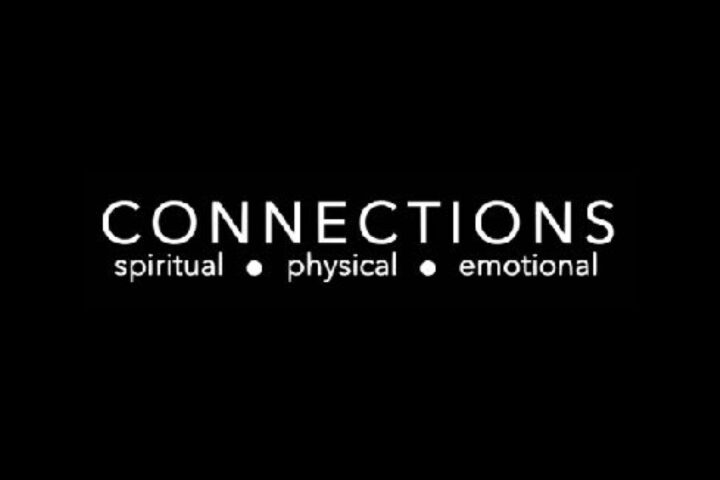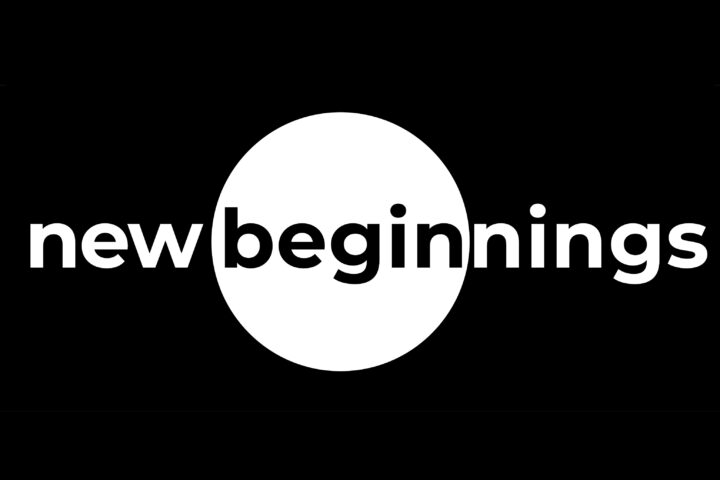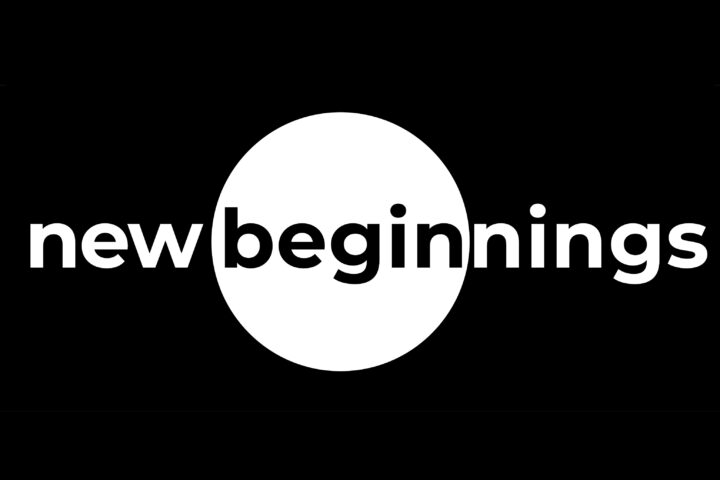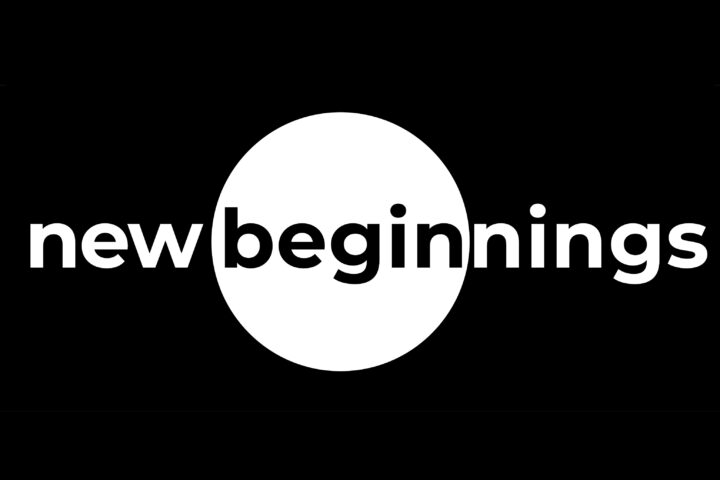 "God calls you to places and situations that are much bigger than you are, but He has given you every single thing you need to accept that challenge." Bro Joey Cannady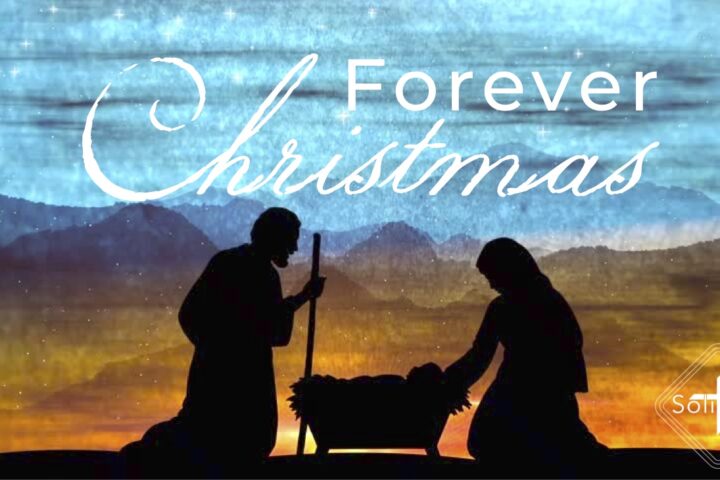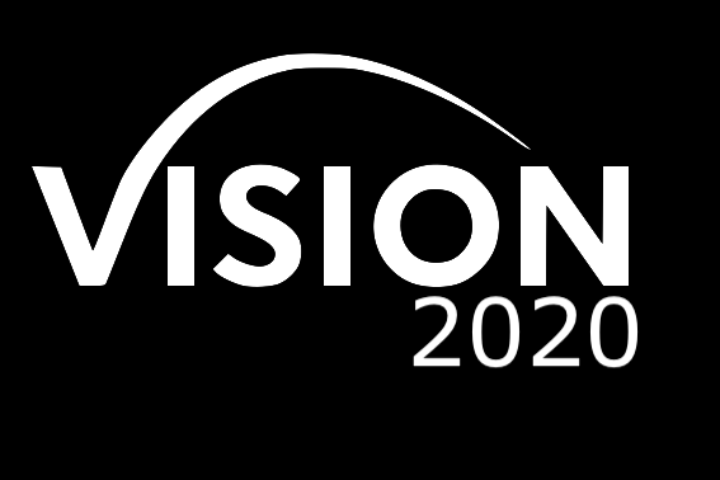 We are a beautiful masterpiece created by God. How do you see yourself?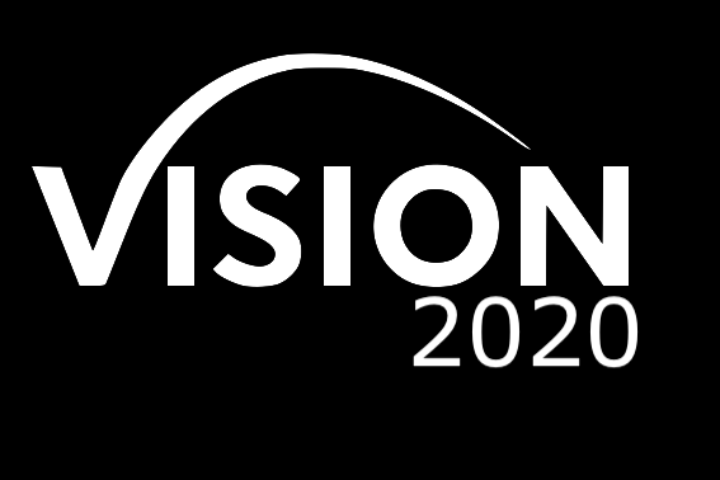 Our vision is our perception, our understanding of the greatness of God.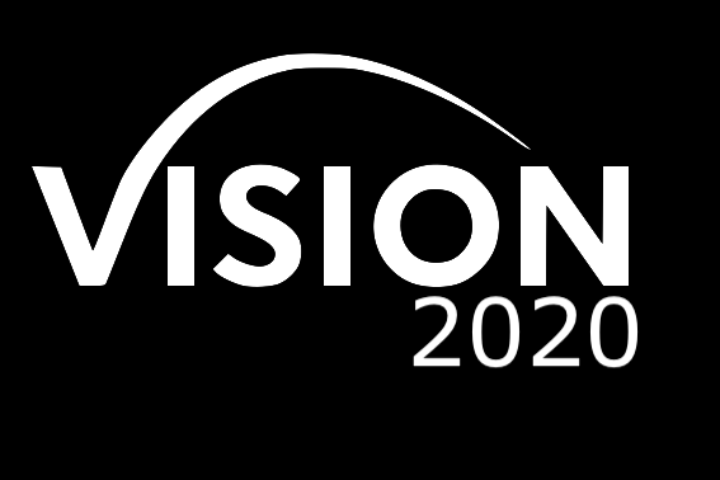 Living a generous life is a choice. The enemy of generosity if selfishness. The extravagance of generosity is gratitude and the reward of generosity is faith in abundance!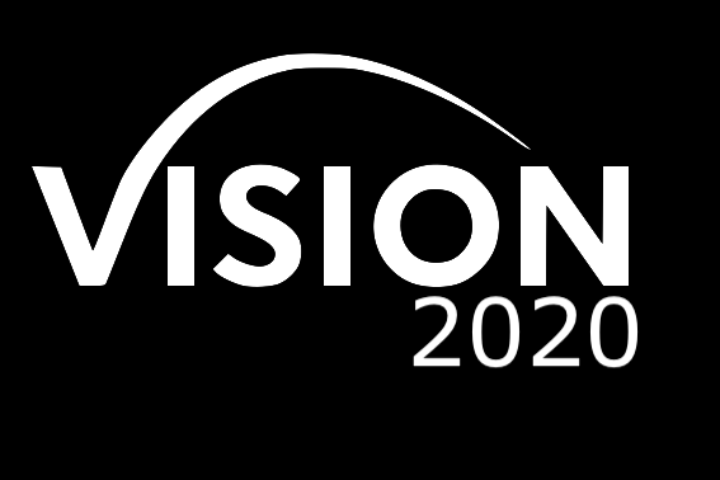 Vision for our life consists of awareness, endurance, action and is to be focused.