There are no events to show.
Location Details
2935 Solitude Road
PO Box 1125
Albertville, AL 35950
Sunday @ 10am, Wednesday @ 6pm

Church Office (256) 878-5133; Golden Rule Preschool (256) 878-5365
New Sermons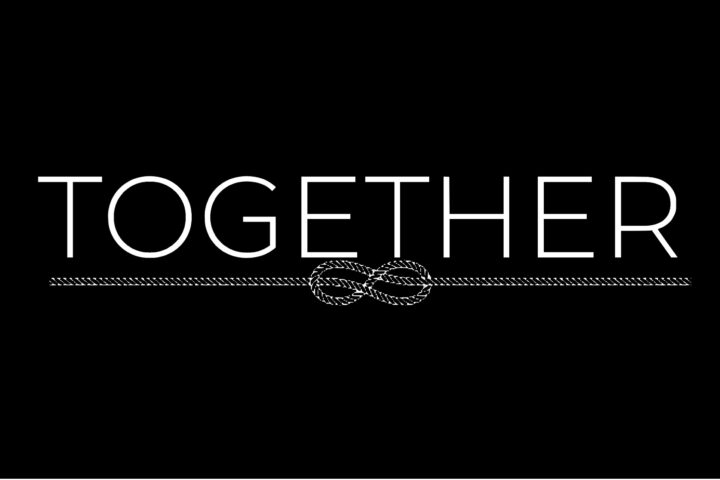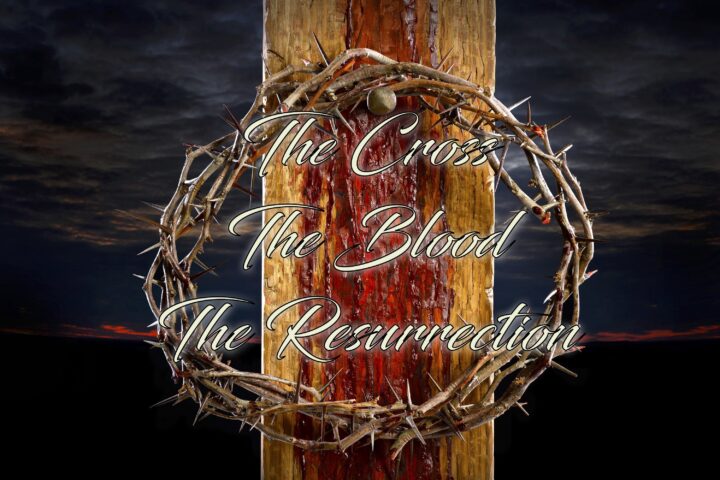 Easter Sunday 2022 – The Cross, The Blood, The Resurrection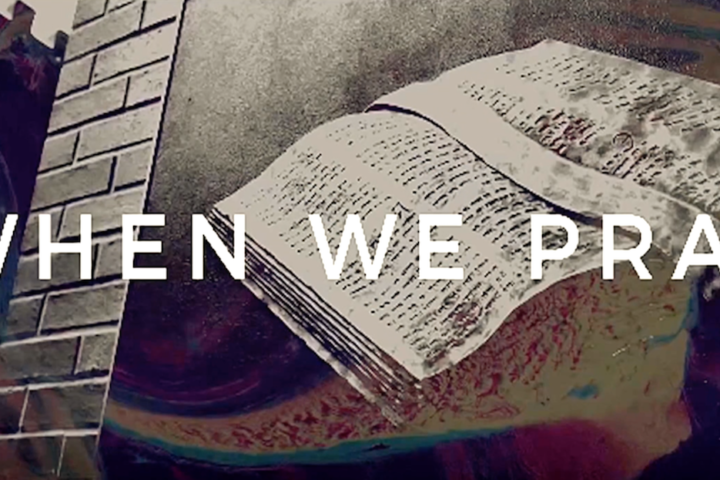 The concluding message of our "When We Pray" Series.
Online Giving
Tithe and give offerings with our online giving system.
Give a one-time gift without an account
Schedule recurring giving with an account
Give online via our secure form
5 minutes is all it takes to get started
There are no images to show.