There are no events to show.
Location Details
2935 Solitude Road
PO Box 1125
Albertville, AL 35950
Sunday @ 10am, Wednesday @ 6pm

Church Office (256) 878-5133; Golden Rule Preschool (256) 878-5365
New Sermons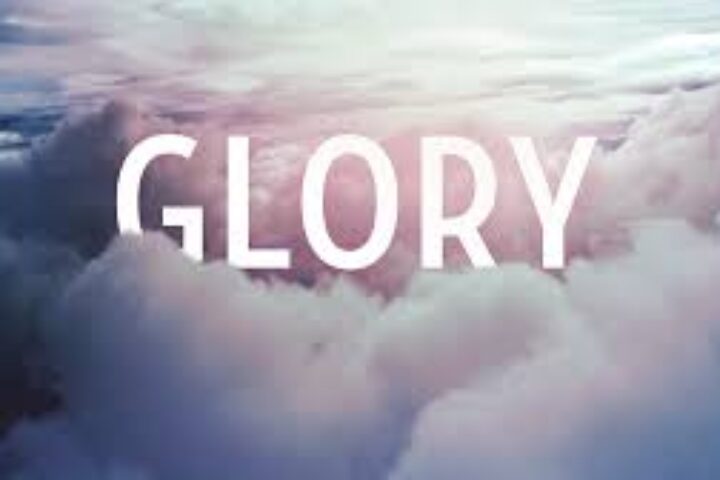 Glory Sermon Series – Part 1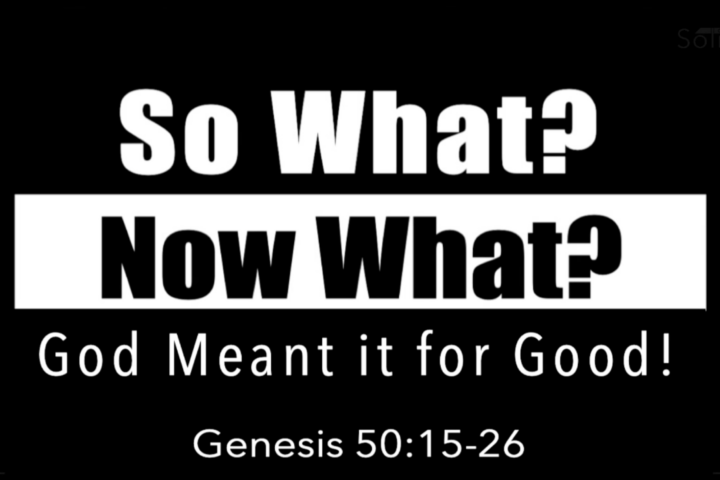 Joseph told his brothers "What you meant for harm, God meant for good" after they came to him in Egypt. Joseph had an incredible attitude that regardless of his circumstances, God would receive the glory for his life.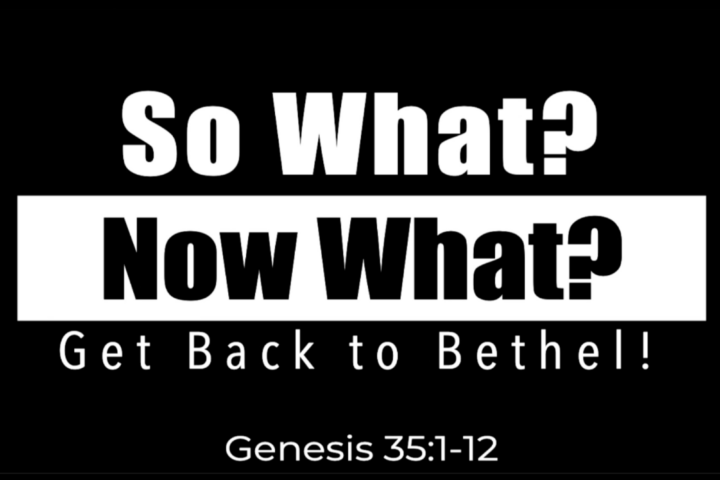 So What? Now What? After Jacob had built an altar in Bethel, his family and his life went somewhat off the rails. God calls Jacob back to Bethel to begin anew.
Online Giving
Tithe and give offerings with our online giving system.
Give a one-time gift without an account
Schedule recurring giving with an account
Give online via our secure form
5 minutes is all it takes to get started
There are no images to show.