Sermons from 2019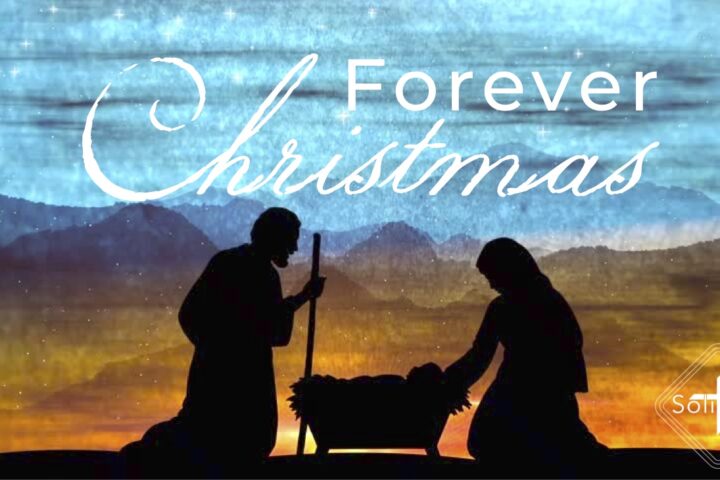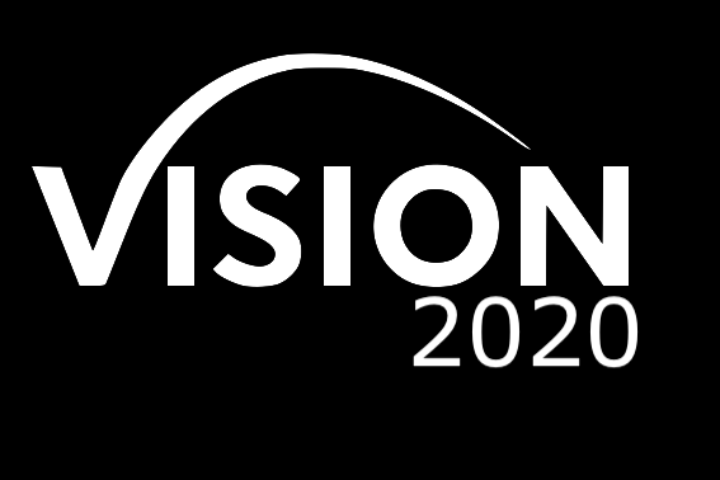 We are a beautiful masterpiece created by God. How do you see yourself?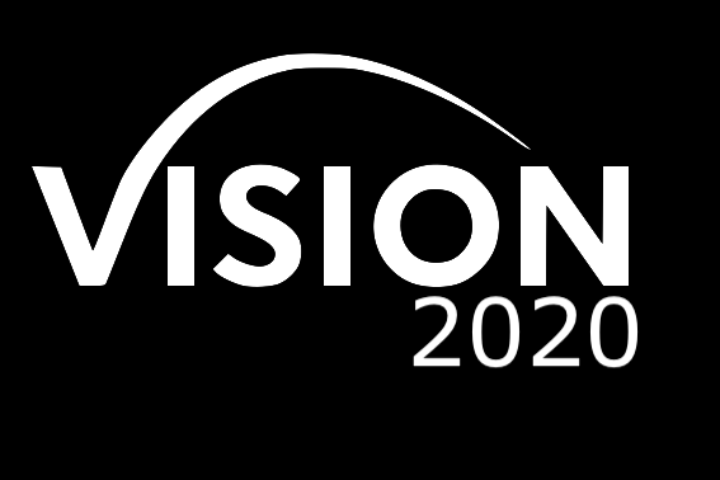 Our vision is our perception, our understanding of the greatness of God.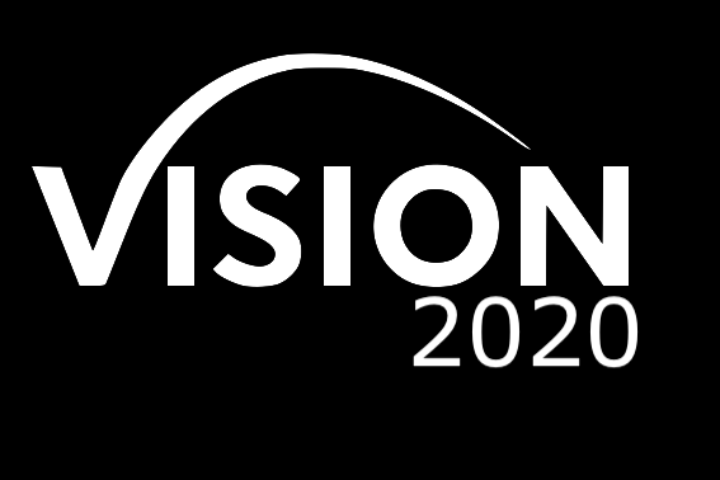 Living a generous life is a choice. The enemy of generosity if selfishness. The extravagance of generosity is gratitude and the reward of generosity is faith in abundance!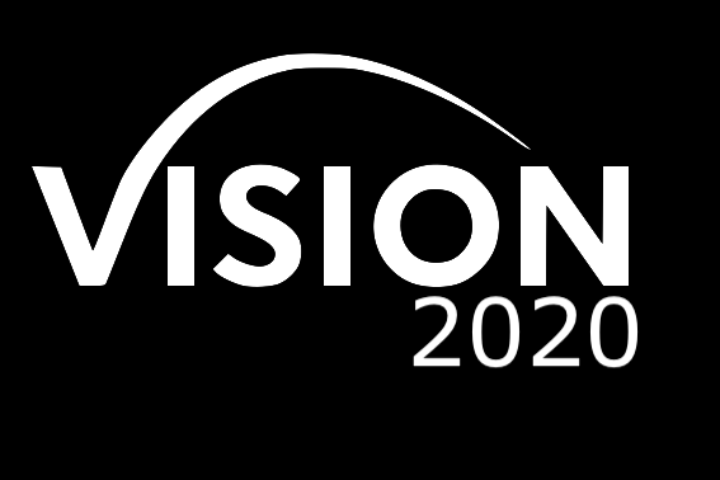 Vision for our life consists of awareness, endurance, action and is to be focused.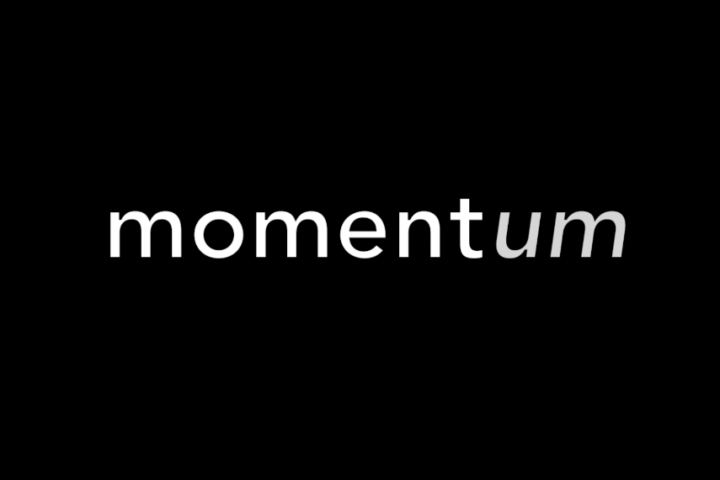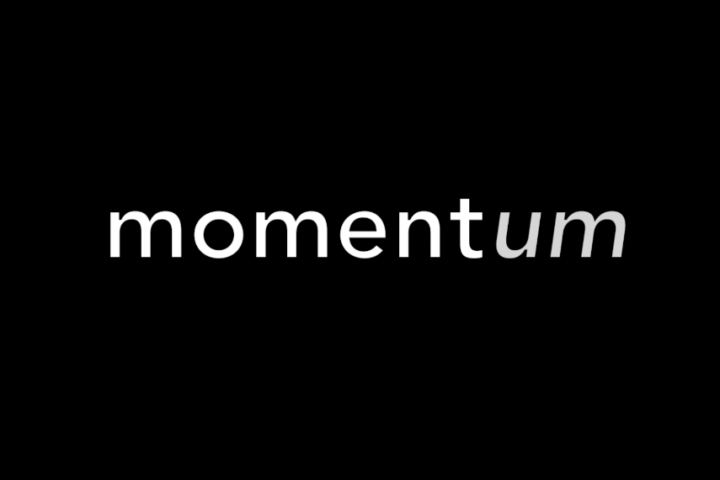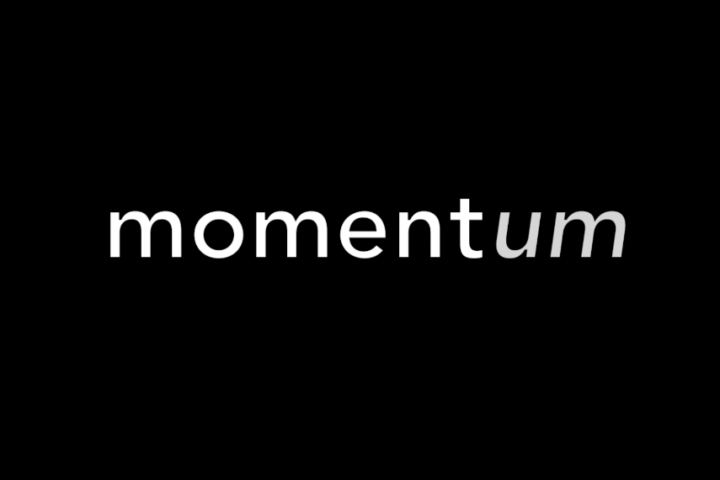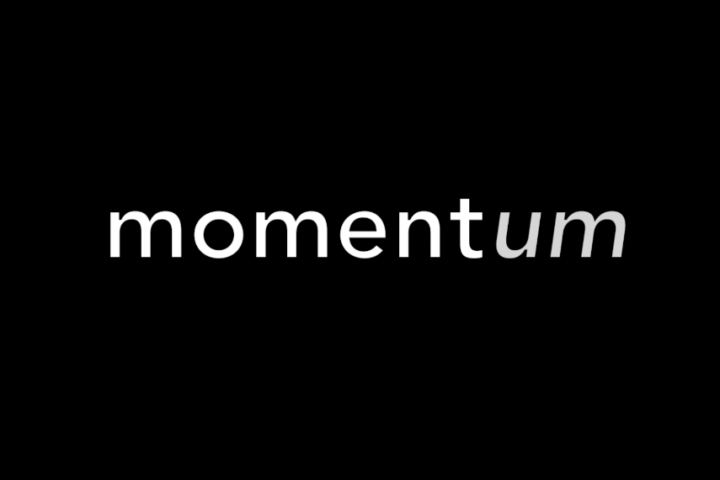 Momentum is found in hearing, receiving and believing the gospel and enthusiastically serving God.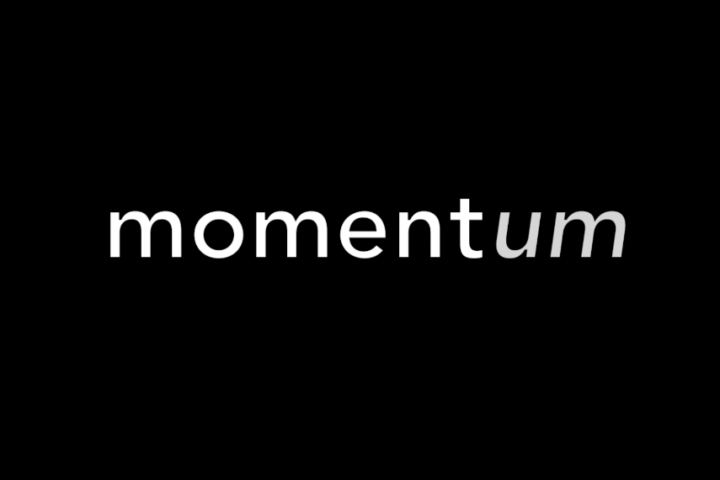 Momentum is experienced by the faith we have, the love we demonstrate and the hope we hold!