Sermons from September 2019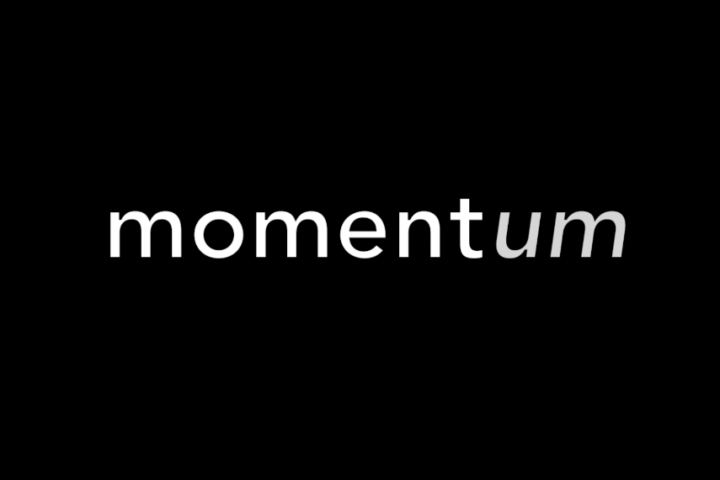 Momentum is experienced by the faith we have, the love we demonstrate and the hope we hold!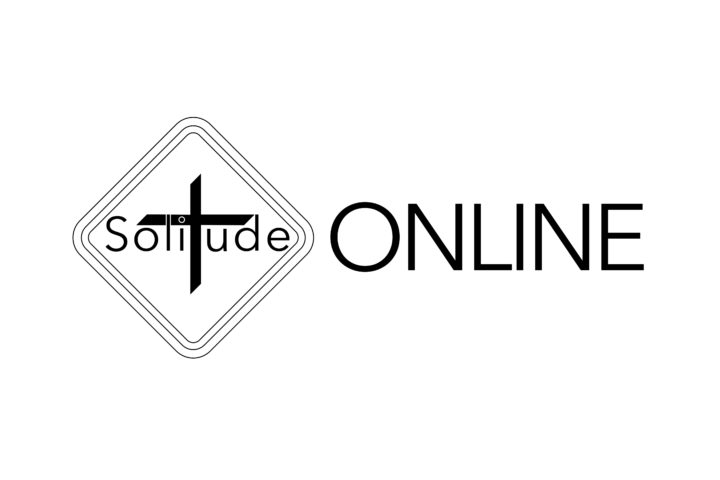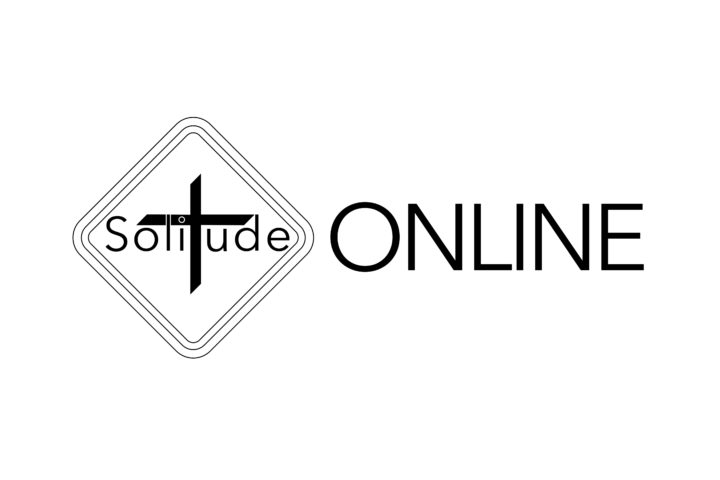 God's vision for each of us includes us to serve others, to focus on Him and to make a difference in the world. Do our eyes see the same thing?