Sermons from February 2019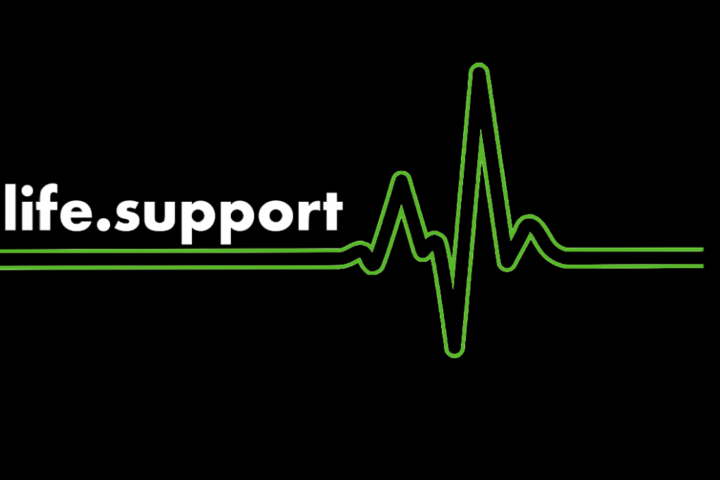 We all need support while living life. When God's heart beats in us, we experience life.support!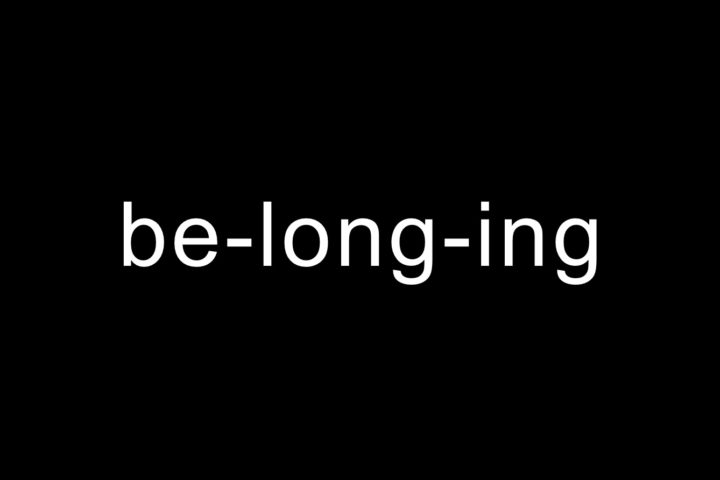 A requirement of "belonging" is taking action. Part of the action is to Operate in your adoption, be the disciple maker and connect and serve ALL.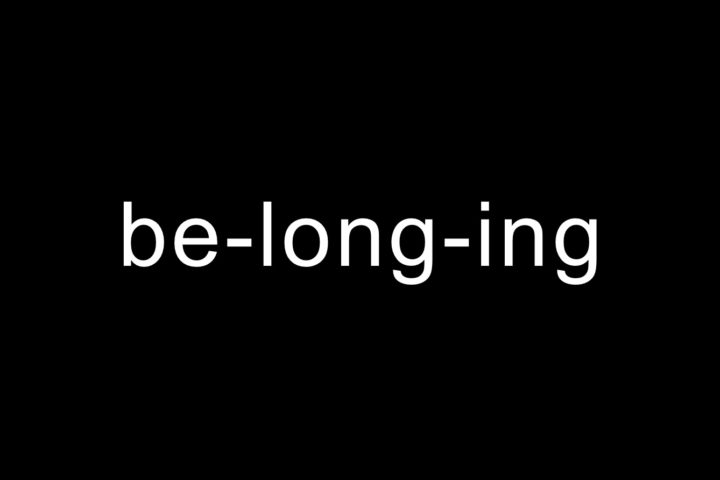 We all experience thorns in our lives. Those thorns can change our perspective, challenge us to be God dependent, be a means for God to fulfill His purpose in us and allow Him to convert our weakness into His strength.