Sermons by Joey Cannady
(Page 3)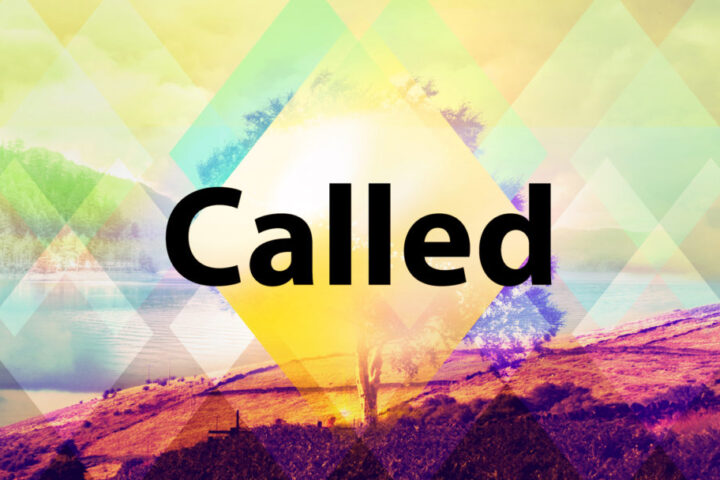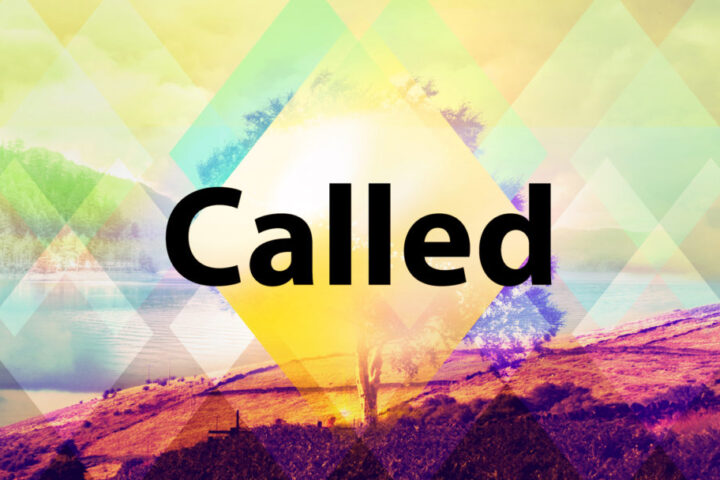 Called Sermon Series; songs include I Know Who I Am, God So Loved!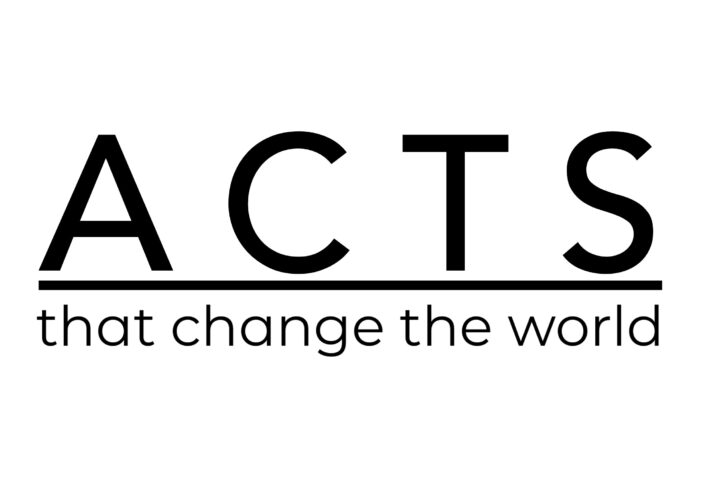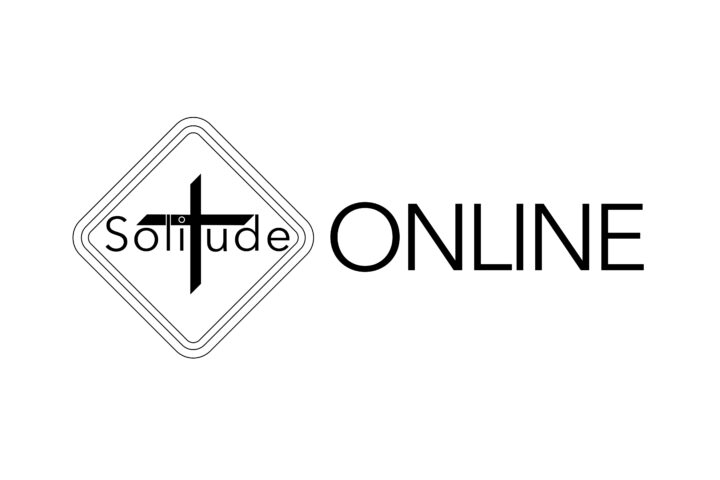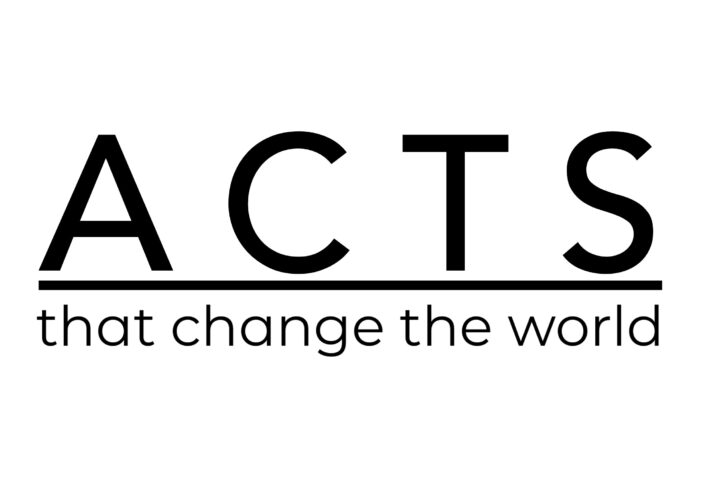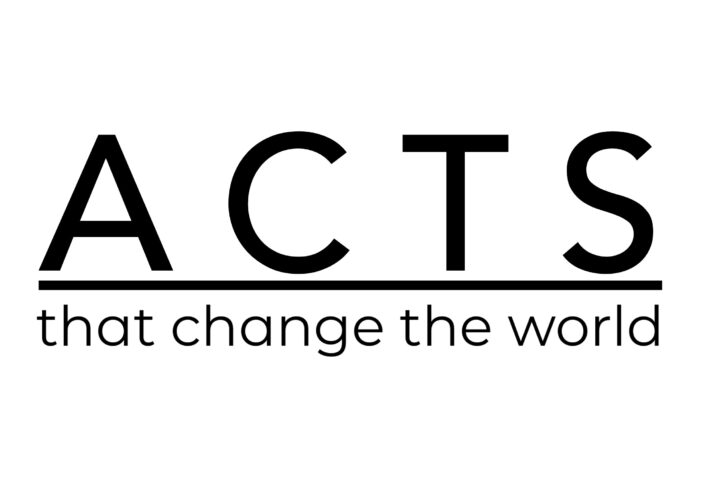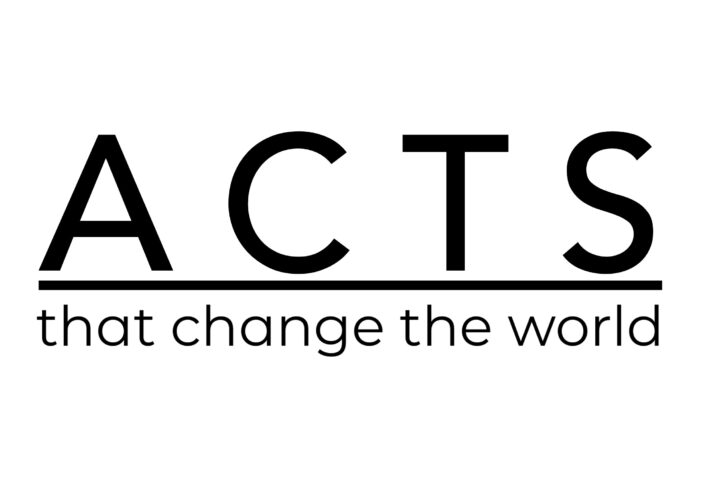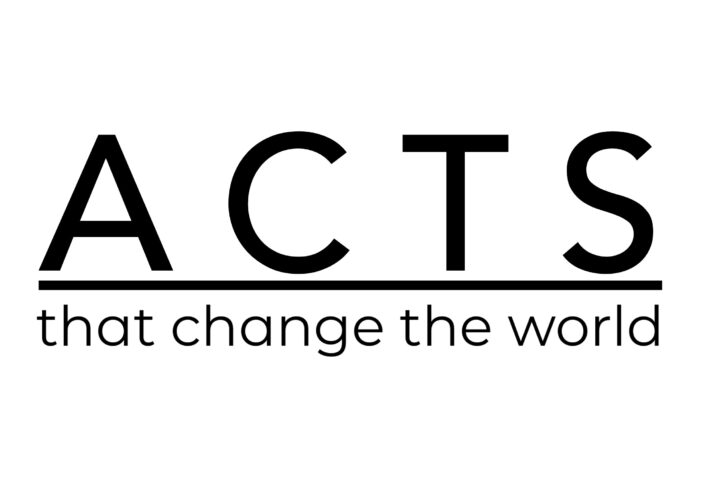 Pastor Joey shares week 2 of the study of the Book of Acts.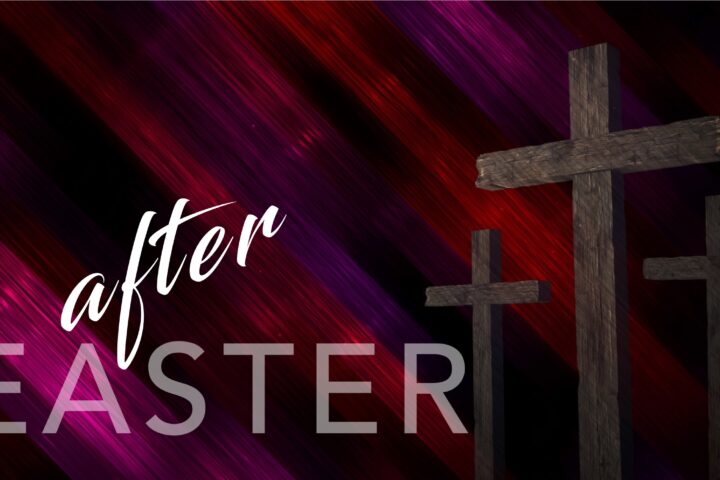 Pastor Joey completes the After Easter Series with the 2nd half of John 21.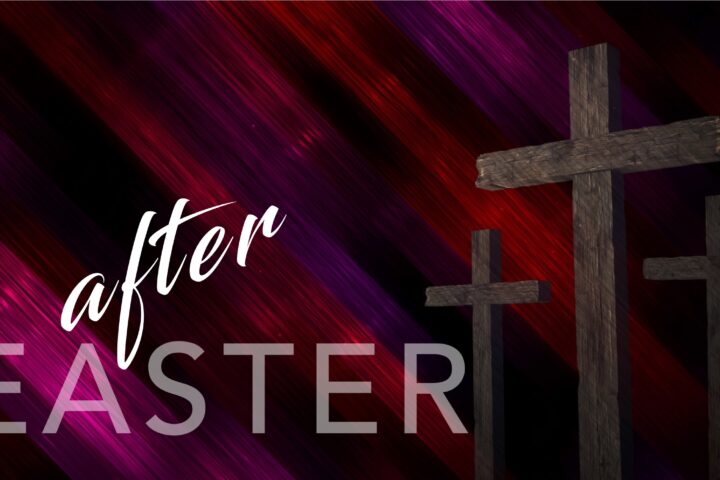 From John 21 Pastor Joey discussed what happened "After Easter".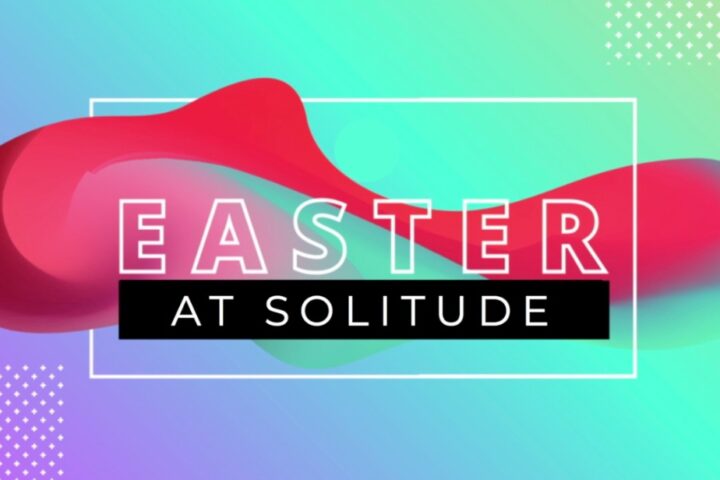 Easter Alone – Christ Alone, Grace Alone, Faith in Him Alone! Worship includes "O Praise the Name", "Because He Lives", "Death was Arrested", "King of Kings"