Tetelestai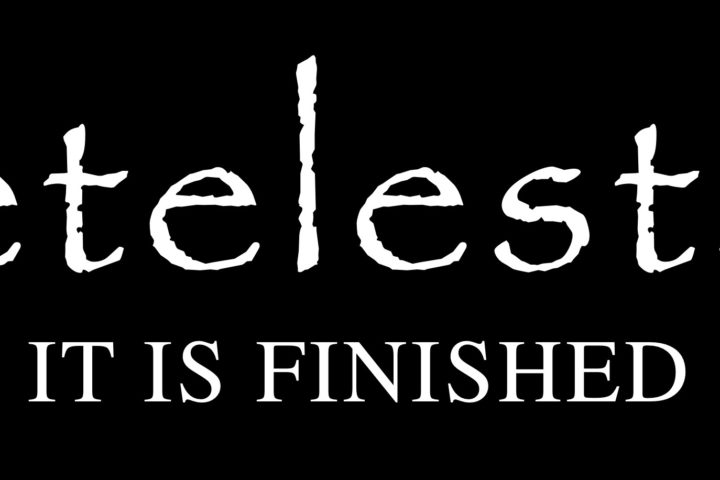 The resurrection left us with Facts & Feelings! The Facts were the empty tomb was seen and the gospel was heard. The Feelings are that Fear is banished, Joy is realized, Worship is expressed and Hope is renewed!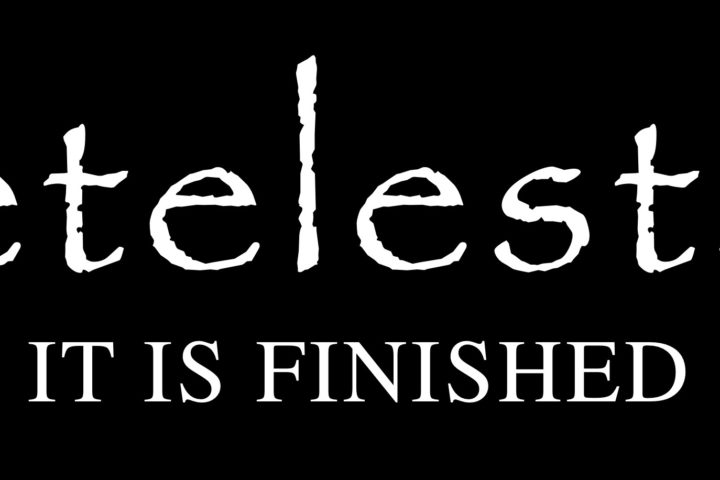 The testimonies of the trial of Jesus showed how the world missed the opportunity to know the truest form of love.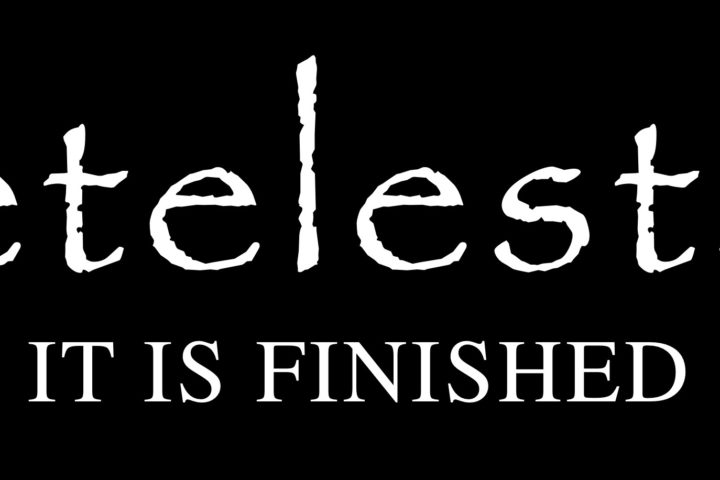 Jesus spoke the word "Tetelestai" (It Is Finished) from the cross which showed how the end of His earthly life meant the beginning of our eternal life!