Sermons from January 2021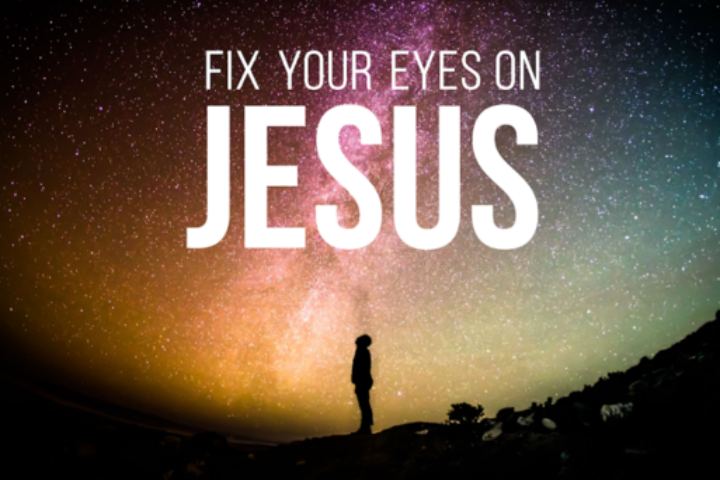 When we fix our eyes on Jesus, we can see the world more clearly.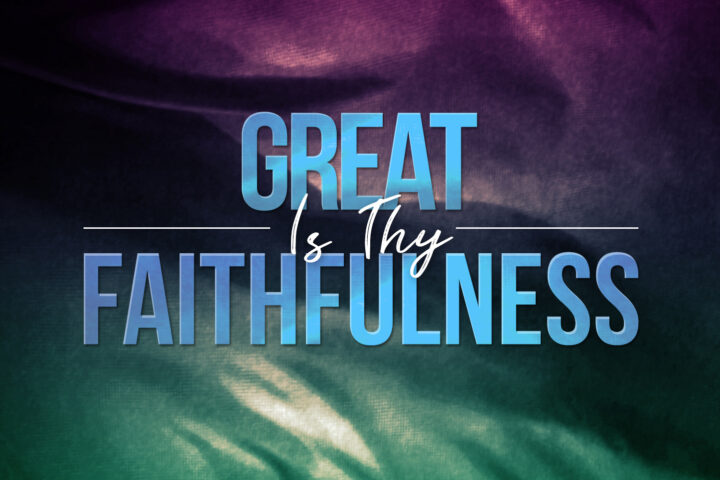 This sermon is based on Lamentations 3:19-24. Even though Solomon is running through a range of emotions, he ends his thoughts with "Great is Thy Faithfulness." Regardless of what we're going through, God is still faithful!