Click here to view our more detailed calendar of events.
.
Events
Jun 20, 2018
June 20 Kids – Nerf Night 6-7pm in the Family Life Center Youth – 6-7pm in the Youth Chapel Adult Bible Study – 6:15-7pm in the Worship Center
Jun 23, 2018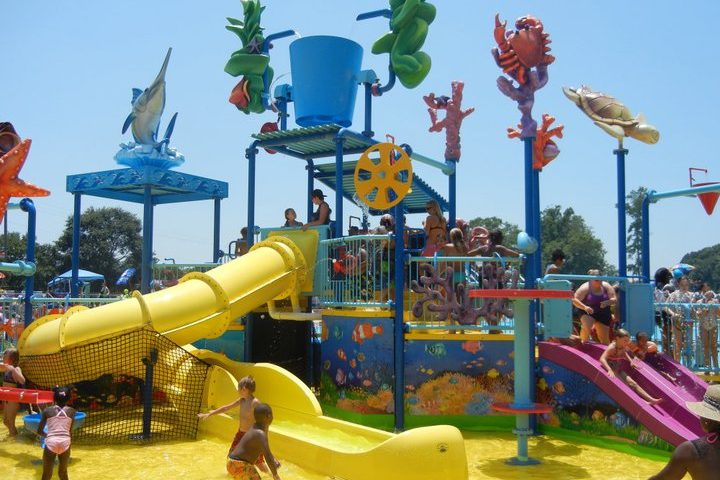 Everyone is invited for a day of food, fellowship and a lot of fun. $15 per person. Please sign up in the lobby or see Lisa Thomas for more info.
Jun 24, 2018
8:45 am – 11:00 am
Every Week