Finish It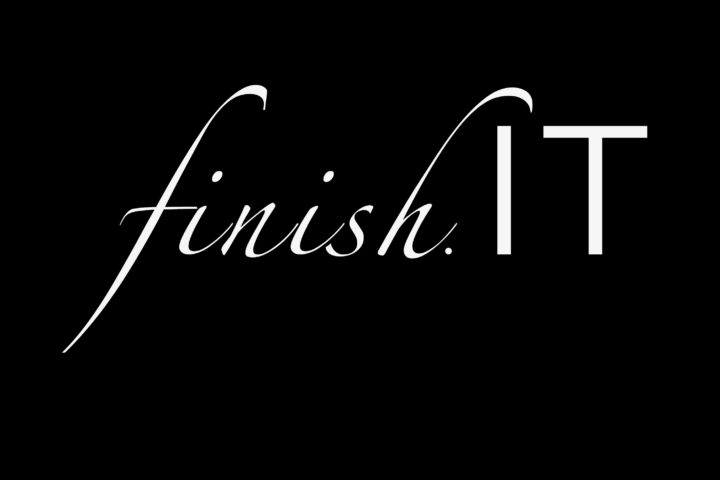 To Finish It we must have a life well-lived by fighting the good fight, finishing our course and keeping the faith!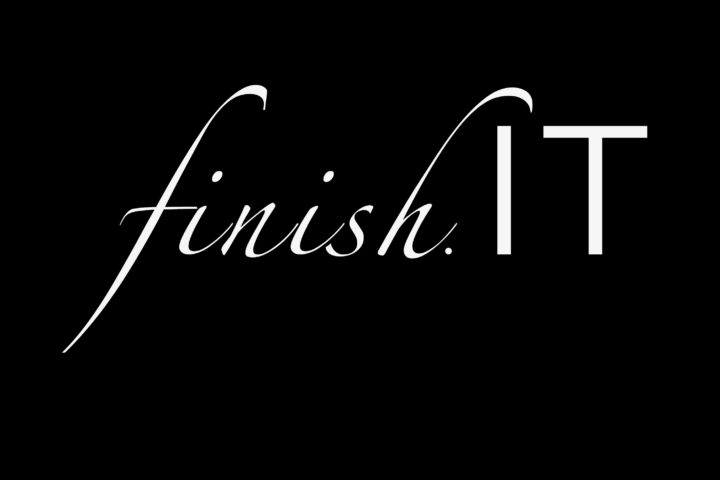 In order to be the kind of father we're called to be we must lead our families intentionally in God's Word!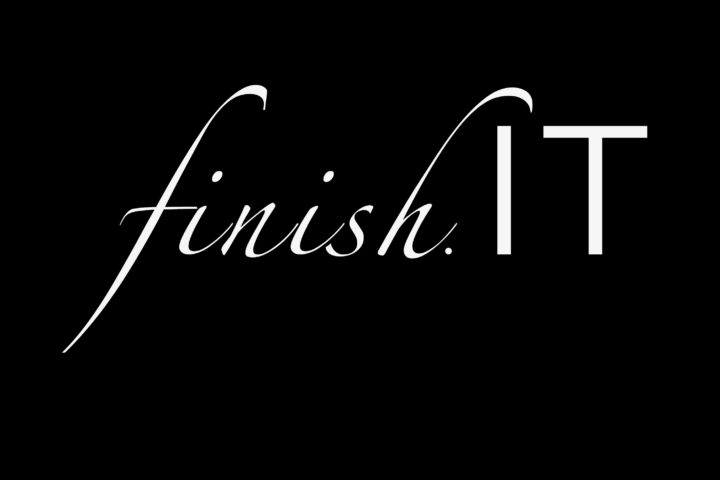 To avoid spiritual shipwreck (1 Tim. 1:19) there are aspects of our life that Paul instructs Timothy how to live. We have to understand there is a reality of spiritual shipwreck, we have to know the reason for the spiritual shipwreck and understand there is a remedy for it!